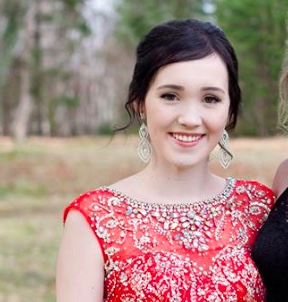 Email:
brookeburry182@gmail.com
Brooke Burry - CanSkate Coach
As a coach my goal is to instill in each skater a sense of love for the sport and success/confidence during each session. Of course, each skater is very different and therefore I will work my hardest to make sure each individual skater feels their very best and surpasses their own expectations. For your son in stage 1, this may be lending a hand so he will feel comfortable enough to skate a full session for the first time or perhaps I am able to encourage your daughter in stage 6 to face her fears and try something new which leads her to have her greatest skate yet. At the end of the day, I want to help each skater reach their ultimate potential while having the most fun possible. If you have any questions or concerns, I promise to give you my best answer and find any information you may need.