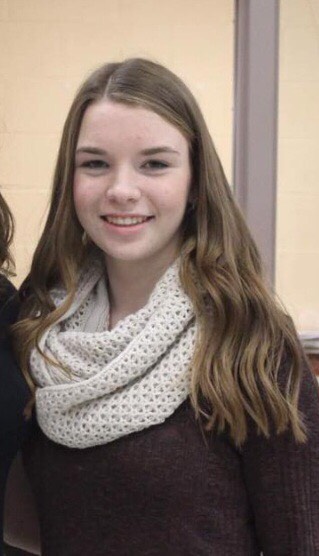 Email:
jenna.pretty20@gmail.com
Jenna Pretty - CanSkate Coach
Coaching Experience:
2 years
Tests passed:
Gold Skills
My goal as a coach is to encourage skaters to work hard and develop new skills while having fun. I will help motivate skaters to become the best they can be, gain confidence and also work towards their goals. I want each skater to feel a sense of love of skating and look forward to coming to the rink. I look forward to continue to learn more as a coach and be the best I can be as well.