CanSkate Technical Director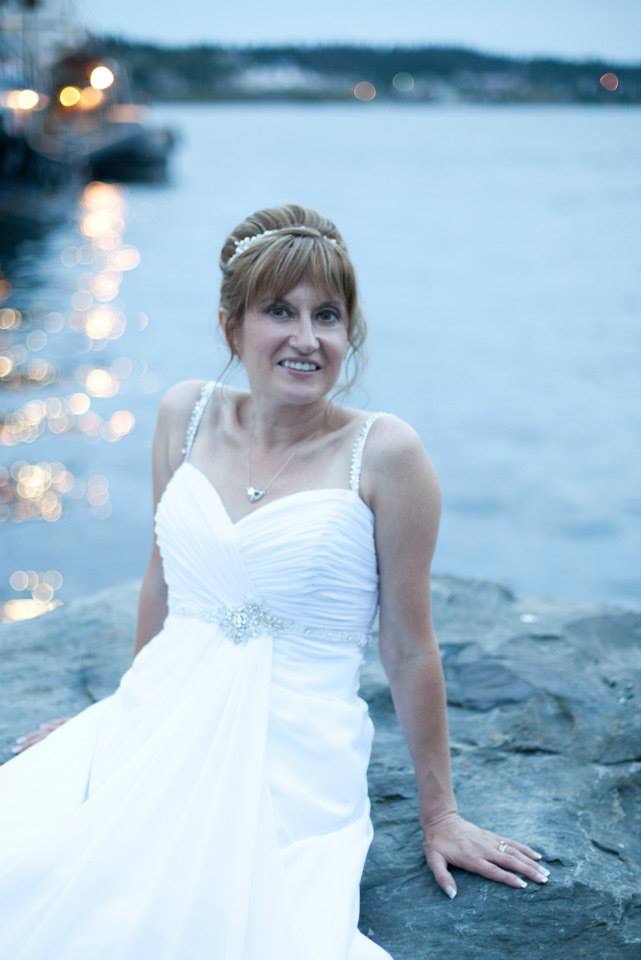 Karen Higdon
Karen Higdon is TPFSC's CanSkate Technical Director. Karen oversees the CanSkate programs at our club. She provides developmental support and assistance to our new and up-and-coming skaters and also provides technical support to our coaches and Program Assistants. Karen also takes care of the organizational components of the program such as the reporting and fun day activities.
If you have any questions regarding the CanSkate Program please forward them to Karen at kpinsent@nf.sympatico.ca or to tpfsccanskate@gmail.com.
StarSkate Technical Director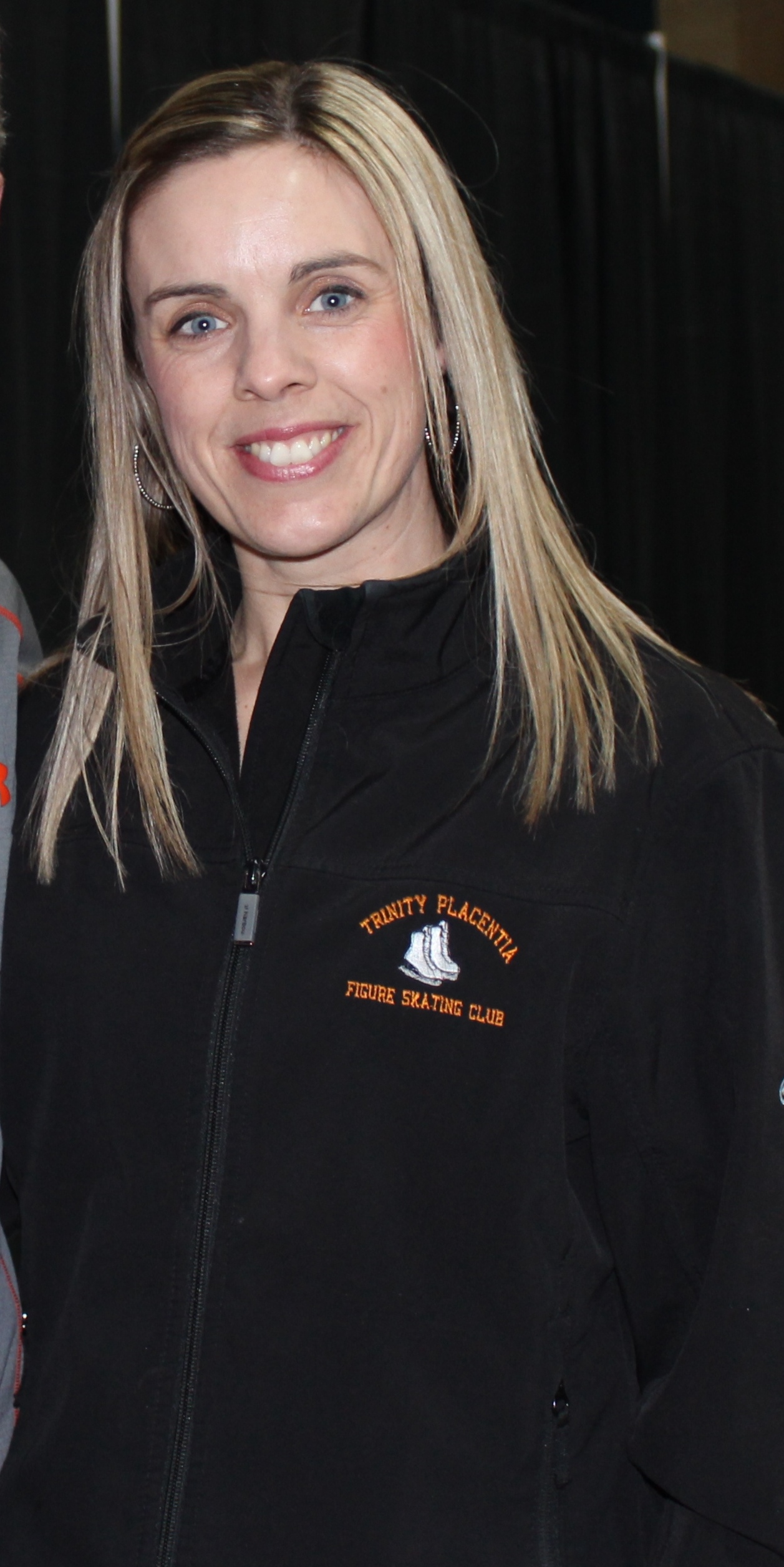 Dana Smith
Dana Smith is currently TPFSC's STARSkate Technical Director. Dana oversees our STARSkate and Competitive program at the club. She provides developmental and technical support to our STARSkaters, competitive skaters and coaches.
Not only does Dana bring a coaching perspective to this position but she brings an extensive skater background to this position having competed nationally. As well she has trained throughout North America as a competitive skater.
If you have any questions regarding the Starskate Program please forward them to Dana at danawelsh77@hotmail.com