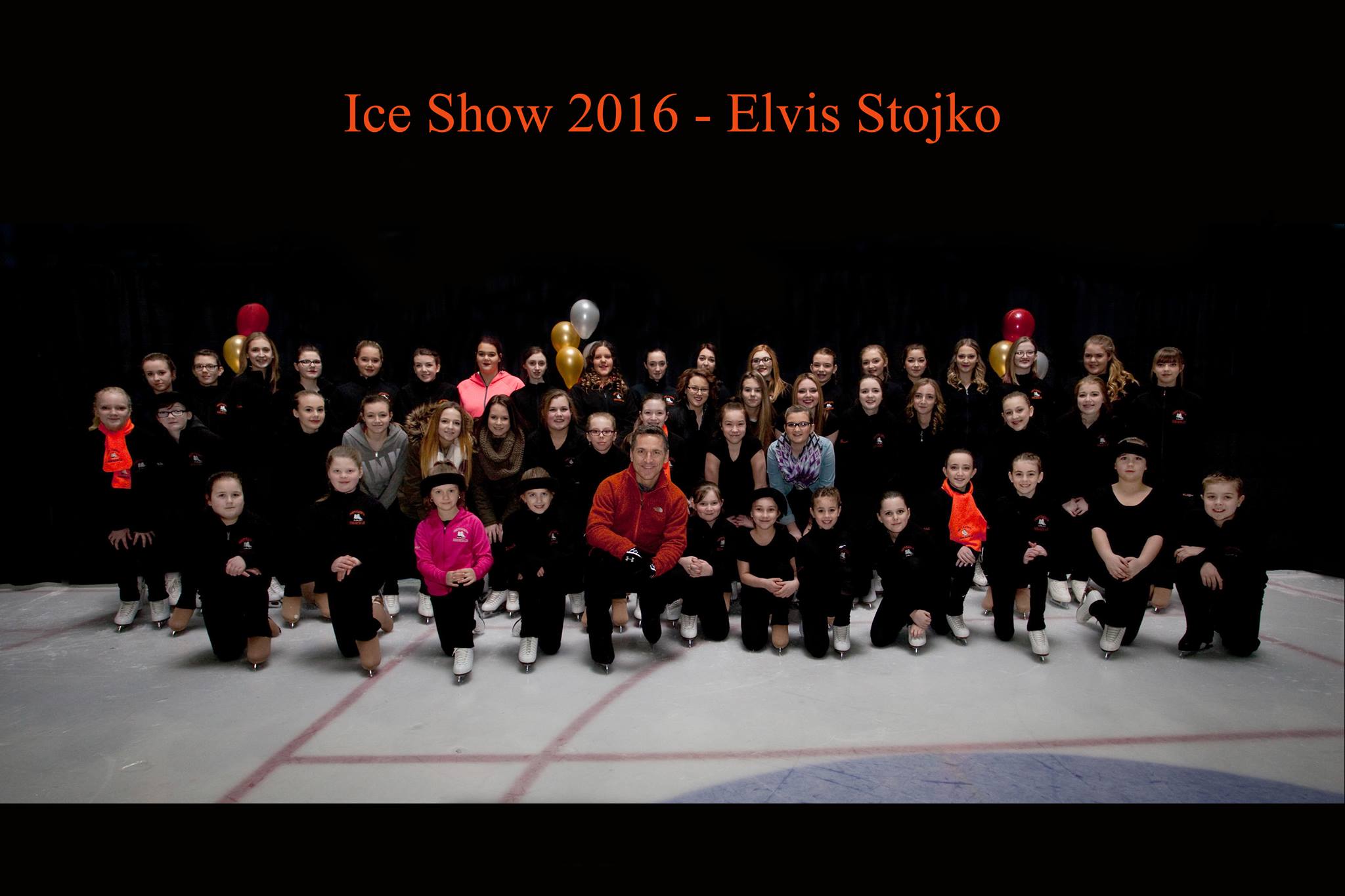 What is Star Skate?
STARSkate stands for Skill - Test - Achievement - Recognition.
2017-2018 season:
Skaters will be taught in large and small group format. Skaters in starskate levels 1-5 (formely preliminary and junior bronze) will be following the Skate Canada new STARskate program. Skaters who have passed star 5 (formely junior bronze) will continue to work on skills, dance and freeskate from senior bronze through to Gold. The following chart shows what level skaters are in the new starskate program.
Skaters will be taught in the following disciplines:.
Dance
The focus is on the execution and comprehension of dance technique with skaters learning dance steps and dance patterns.
Skills
The main focus in the Skills discipline will be the development of edge and turn technique
Freeskate
The focus is on jumps and spins, along with the development of programs using program components (skating skills, transitions, performance, composition and interpretation to music,) as the focus.
Interpretive Skating (optional)
Interpretive skating encourages skaters to develop their artistic side with movement to music being their main focus. There are 5 levels: Pre Introductory, Introductory, Bronze, Silver and Gold.